From improving your existing home decor to boosting wellbeing and mood, the benefits of natural daylight are many. Let us first take a brief look at how natural daylight influences our mental wellbeing. It is believed that poor day lighting and the lack of sunlight are responsible for 'Seasonal Affected Disorder' or seasonal depression. Researchers think that exposure to natural light boosts the brain's release of serotonin – a "happy hormone" or "happy chemical" that improves mood and helps a person feel calm and focused. And it is one of the reasons why natural light is being embraced in modern architecture – because it makes us feel better.
In architecture, approaches that are aimed towards improving people's mental and physical wellbeing are known as biophilic design.
When it comes to home decor, natural light makes a room appear brighter, warmer, and spacious. From illuminating shapes to emphasizing proportions – when leveraged the right way, it can achieve different aesthetic effects inside a home.
Best ways to increase natural light in your home – from installing openable windows to using mirrors
If you want to flood your home with natural light, these tips are a great place to start –
Tip 1: Keep the windows unobstructed
Open windows to let natural light enter the room. This sounds easier said than done. Often beds, shelves, chairs, potted plants, and decor items block the windows, thus restricting the natural light from coming in. Even heavy curtains can obstruct natural light. Replace heavy curtains with blinds or muslin drapes. Clean the glass surface regularly so that as much light as possible can filter through the glass into your room.
Tip 2: Install sliding or openable windows
To maximise light distribution throughout a room, install sliding or openable aluminium windows. Compared to window frames made from other materials, aluminium window frames are slimmer – which means there is more glass on the window. Eternia windows are designed to allow the maximum amount of natural light into your home, thus adding an enhanced sense of space and brightness to your property. The openable windows also provide a spectacular view of the surroundings and create an architectural statement.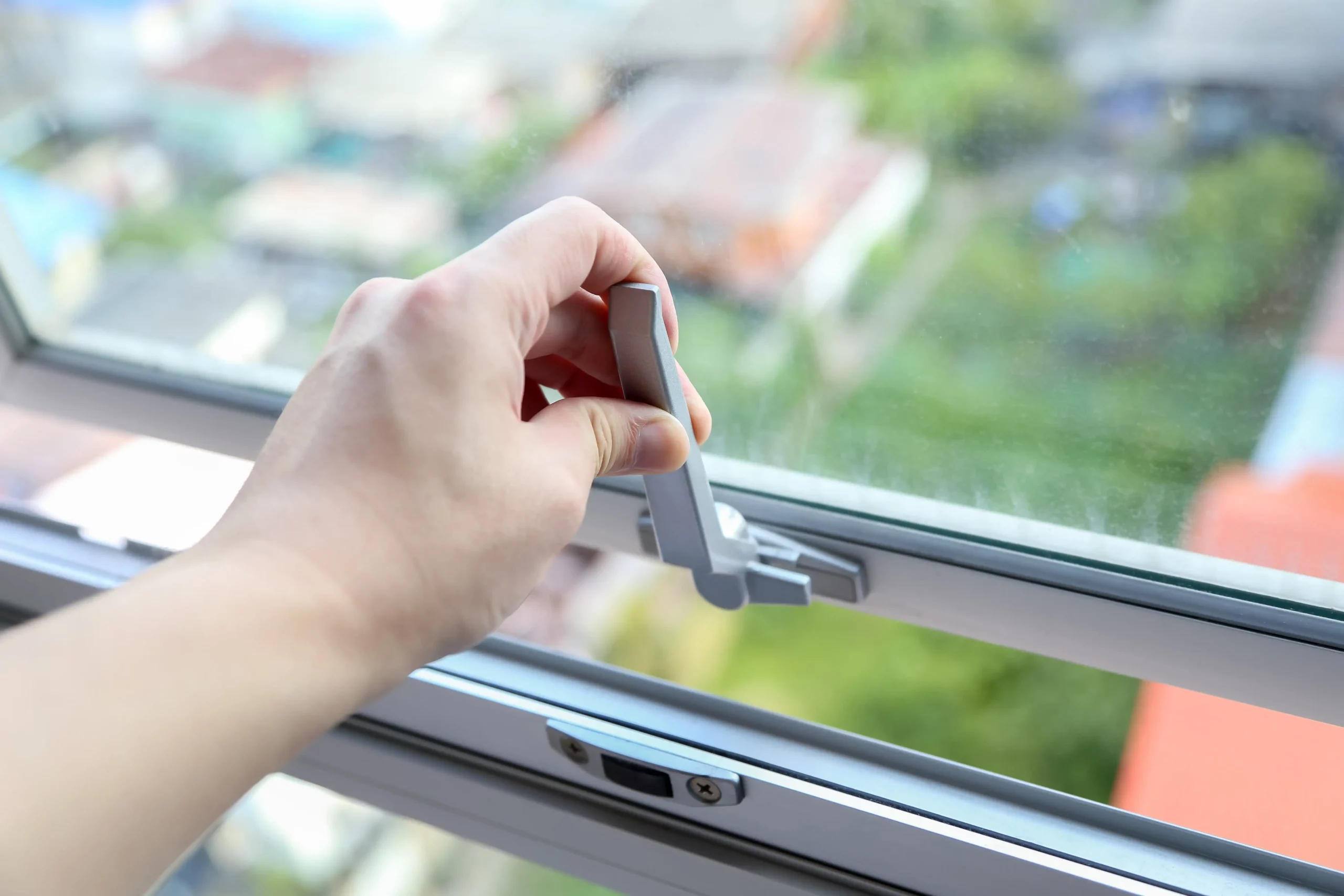 Our world-class sliding and openable windows are designed specially for Indian homes as they are:
Made of patented alloy: Our stunning range of sliding and openable windows are made with specially invented Duranium™ alloy for extra strength and stunning finish. The alloy has been invented by none other than Hindalco – the world"s largest aluminum company.
WiWA© certified: No matter which part of the country you live in, we have the right windows for your home. Eternia brings to you India's first WiWA© tested and certified windows that are tested for wind pressure, water pressure, and air permeability. Our unique WiWA© score will tell you which window is right for you. To check your WiWA© score, visit here.
Installation and maintenance taken care of: When you choose Eternia windows, you choose the best-in-class products. We customise windows to suit your specific needs. But that's not it. From collaborating with architects and home decor experts to an industry-first annual maintenance contract, we ensure that you get customer service par excellence.
Tip 3: Use mirrors to reflect natural light
Well-placed mirrors not only direct natural light into your room but also amplify it. By adding decorative mirrors to your existing home decor, you can make your room appear well lit and bigger. Choose mirrors with edgy and vibrant frames that will amp up the glamour quotient of your home. If you are using large mirrors, make it a point to use one piece per room.
Tip 4: Avoid dark wall colours
Dark colours absorb more light and make the room seem smaller. A dim space with dark colours will further make the space look darker and smaller. Painting walls and ceilings in light colour is an easy way of adding more light to the room. Shades of white, pink, and beige reflect more light, making the space look bright and spacious. You can also go for furnishings in lighter shades. Avoid using darker colours for the ceiling as well.
Live on the bright side
Want to learn more about Eternia windows? Give us a call at +91 97699 40000.