The monsoon brings respite from the sweltering heat of the Indian summers. However, for many homeowners, monsoon is synonymous with a host of problems such as water leaks, mold mildew, fungus, and chipping paint. So, how do homeowners enjoy the weather without worrying about the water damage from rains? Here is a list of useful tips that is worth reading!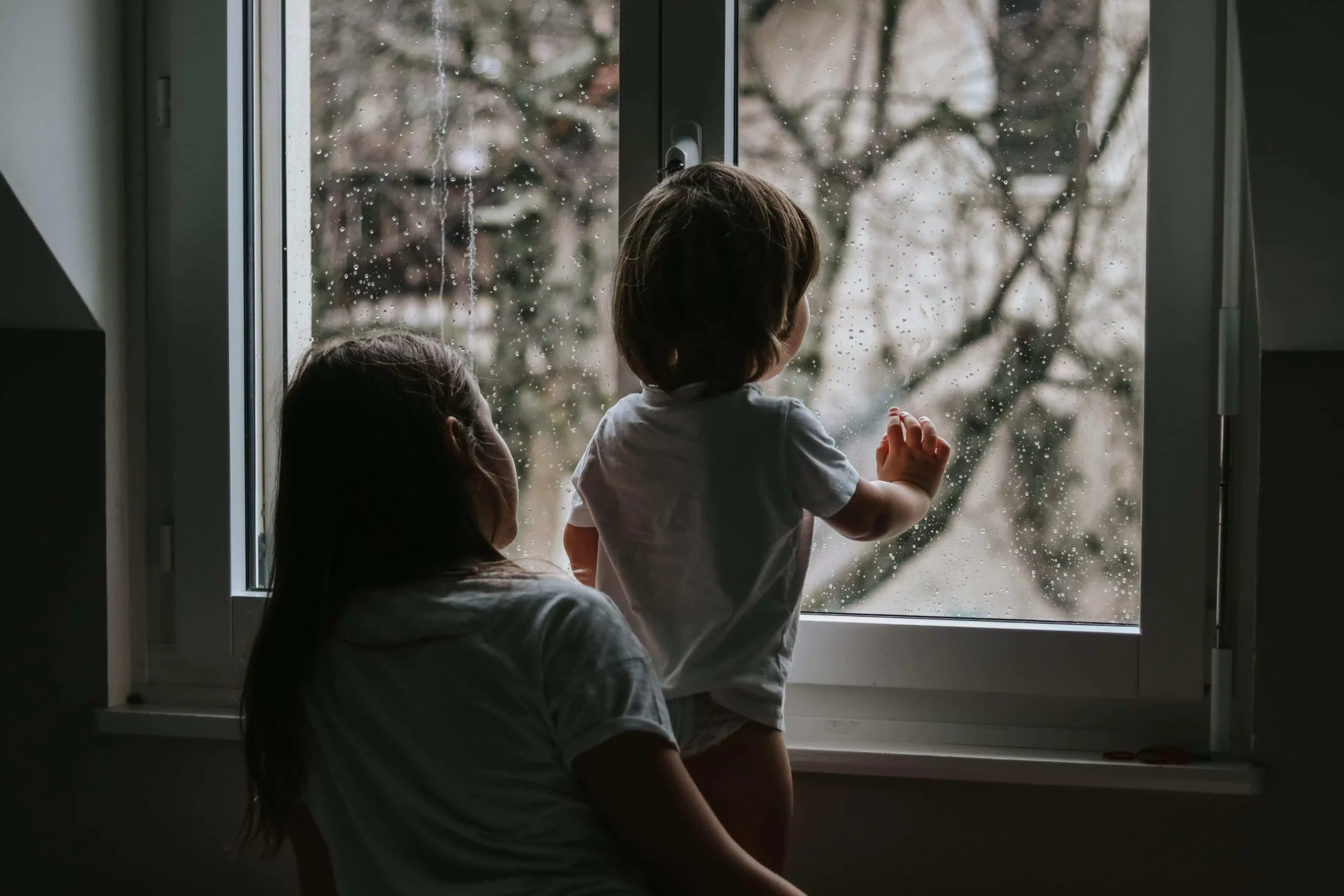 How to prepare your home for the monsoon? From proper window maintenance to protecting wooden furniture – check this list
Before the monsoon arrives, it is recommended to spend your time and effort on taking preventive steps. As one of the leading manufacturers of aluminium windows, we share with you some useful tips to keep your home clean and dry in the rainy season:
Ensure proper ventilation: Open doors and windows to allow cross-ventilation. High levels of humidity during monsoon can increase the growth of mold and fungus indoors.
Window maintenance:To prevent water from entering your home, keep your windows in good condition.
Check your windows for proper drainage slots as that is the only way to ensure water does not get inside your home
Clean your tracks to ensure there is no dust or debris accumulation as that can stop water drainage
Ensure your locks are working well and there are no gaps when the window is in closed position
If you are planning to replace your old windows, buy high-quality aluminium windows
Water seepage is a common problem that homeowners face during the monsoon season. This can not only damage the walls and ceiling but also lead to growth of mold and fungus. High-quality aluminium window frames are designed to keep water out while withstanding strong winds that often accompany heavy rainfall.
Eternia windows are tested for leakage protection of up to 750 pA, enough to prevent water seepage even during the heaviest of rains in India. The high-performance glass and superior airtightness do not let rainwater enter your home. Not just that made with Duranium™, our windows have a yield strength of 225-235 MPa and can withstand even cyclonic winds.
Other maintenance and prevention tips include:
Install mosquito nets on windows: To keep mosquitoes out, install an insect screen (mesh) on the doors and windows. An insect screen ensures proper ventilation while keeping mosquitoes out.
Do not allow water to stagnate: To prevent water from entering your home, keep your windows in good condition.

Treat wooden furniture for infestation: Stagnant pools of water during monsoon are breeding grounds for mosquitoes.
Treat wooden furniture for infestation: To prevent termites from causing severe damage, treat wooden furniture with anti-termite solutions.
Keep drains dry and covered:Although earthworms are harmless, they can be quite unsightly. To prevent earthworm infestation, keep bathroom floors and drains dry. Keep the drains covered all the time.
Check for wet patches:If there are wet patches on the ceiling, walls, and corners, there is probably a leak or a drainage problem that is causing the water to seep into the walls. Get a plumber to check the problem.

Cover the cracks:Use a sealant to cover cracks on walls. Waterproofing the exterior walls and roofs is a great way to prevent water from causing dampness in the house.
Paint the walls before the monsoon: To protect the walls and ceilings, paint the indoor walls with colours that have high water-resistant properties.

Protect wooden furniture:Polish wooden furniture as polished items are less likely to swell when exposed to moisture.
Varnish wooden doors before monsoon: Due to high humidity, wooden doors swell in the rainy season. Varnish these doors before the monsoon season – as varnishing can create a protective barrier and prevent moisture from damaging the wood. Also, before the rainy season arrives, it is a good idea to replace your old doors with aluminium doors. Aluminium doors do not corrode, rust or warp when exposed to moisture.
Wax the wooden floorings:High humidity levels can cause cracks and leaks that can destroy the wooden flooring. Wax the floorings to keep them protected during the rainy season.

Use water-absorbent mats:To avoid slipping hazards in wet weather, place water-absorbent mats at the entrance of the house and near the balcony. Wipe your shoes on the mat properly and then enter your home.

Do not use rugs:Carpets and rugs can grow mold and mildew during the rainy season. It is recommended to store them properly during the monsoon.

Use a dehumidifier:If you live in coastal areas where the air is humid, using a dehumidifier can reduce the amount of moisture in the air.