Though aluminium windows last for decades with minimal maintenance, a little upkeep can further extend their longevity. As one of the leading aluminium window manufacturers in India, we share with you a few tips so that your sliding windows remain in tip-top shape:
Tip 1: Clean the glass regularly:
Remove sticky finger marks, rainwater stains, dirt and dust using a glass surface cleaner. To get the perfect finish, clean the glass using long strokes that run from the top of the pane to the bottom.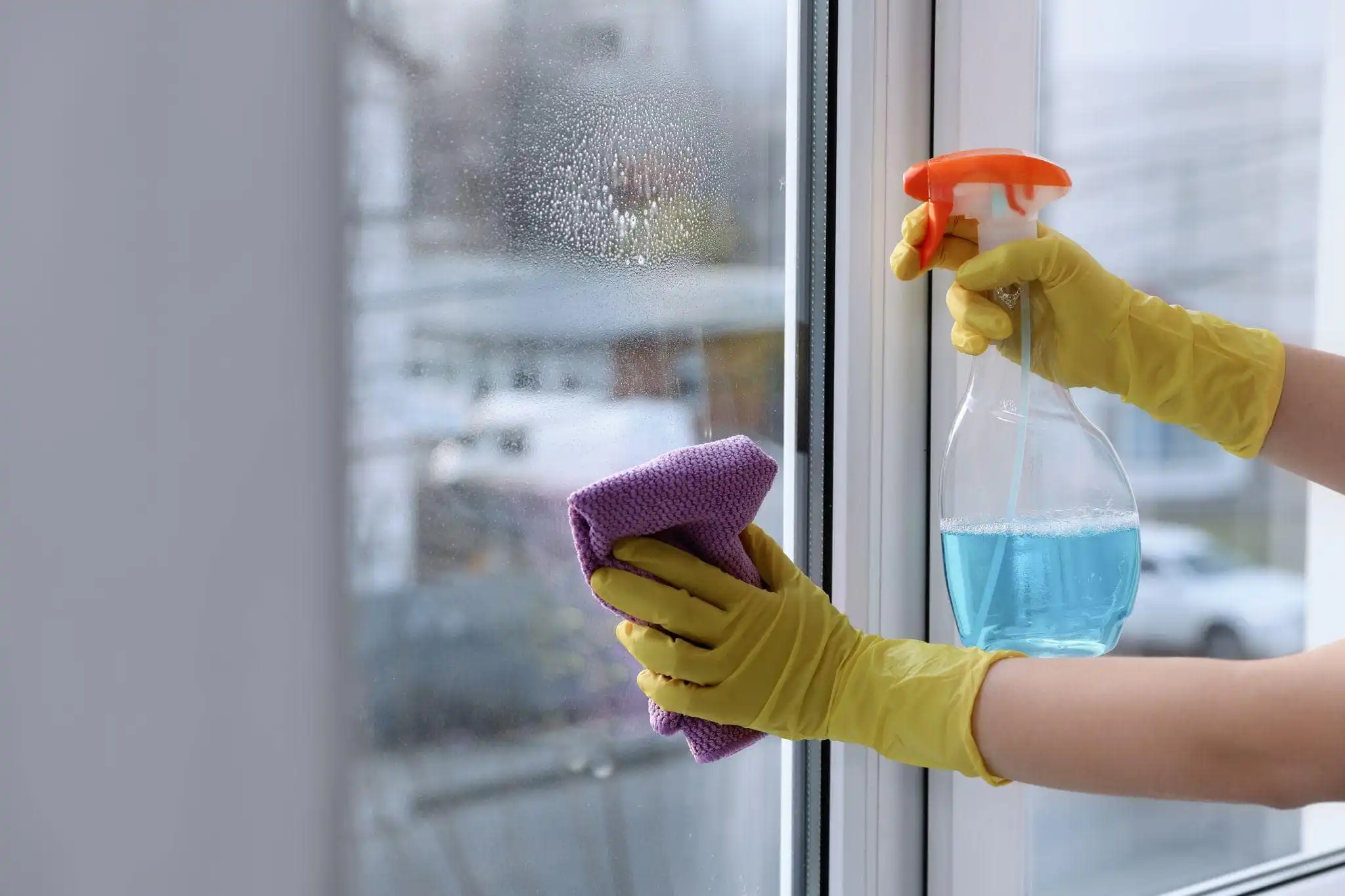 Tip 2: Wipe the frames:
The window frames gather dirt and debris over time. Use a damp sponge to remove the debris from the window frames and wipe them with a dry cloth afterwards. In case, the dirt is stubborn, use a surface cleaner. To avoid damaging your aluminium framed windows, do not use surface cleaners that are abrasive.
Tip 3: Clean the tracks:
Dirt build-up can prevent the windows from sliding as smoothly as they should. It's important to check the tracks of the windows at least once in two months and remove all the debris. Either use a wet toothbrush to scrub the debris then wipe away what's left or use a vacuum cleaner. If the debris is wet and stubborn due to rainwater, prepare a warm soapy water solution and wipe away the dirt with a clean cloth.
Note: Do not use sharp metal tools to clean the tracks as they may end up leaving scratch marks or even damage the tracks.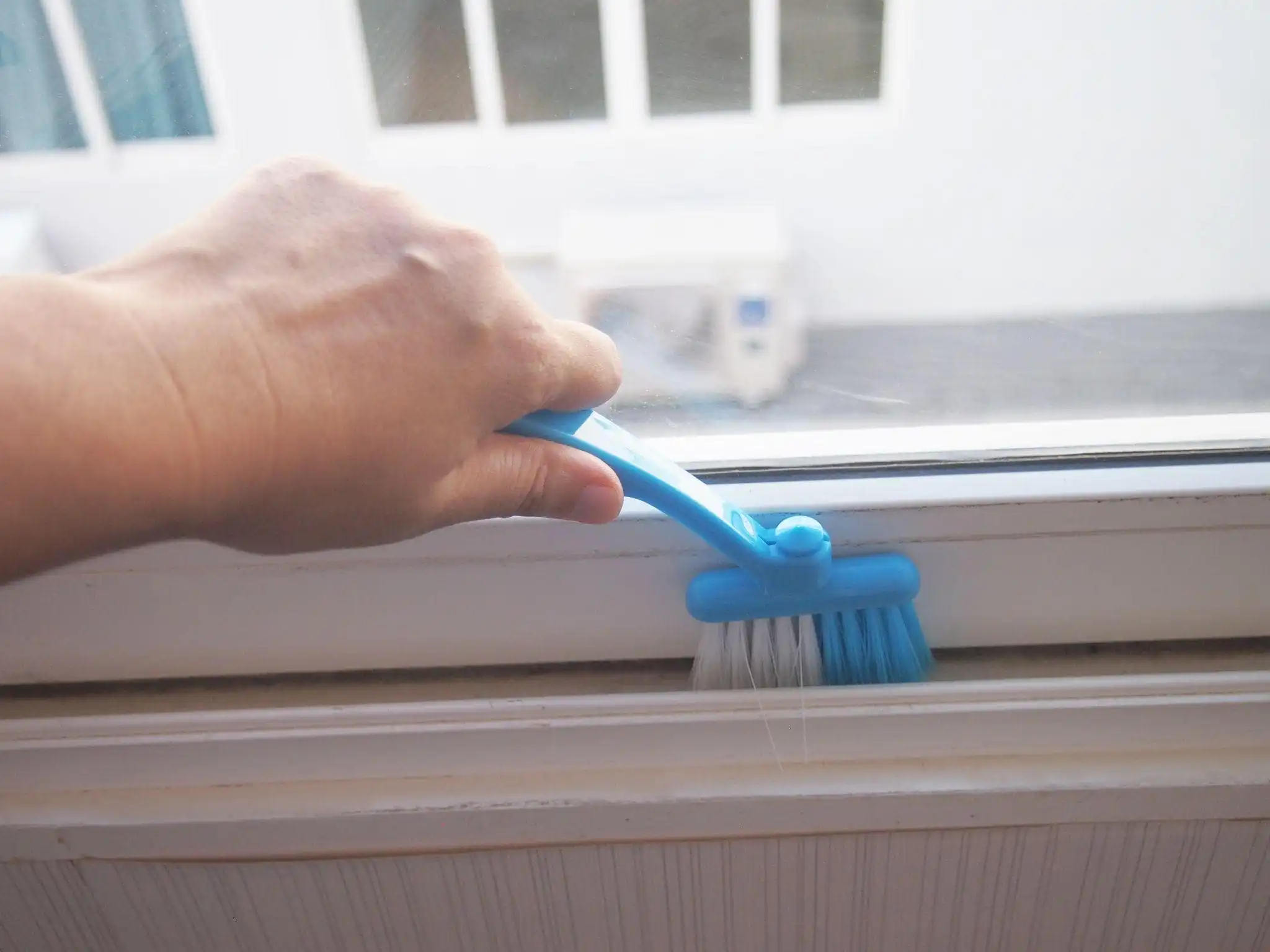 Tip 4: Get an AMC:
One of the best ways to keep your sliding aluminium windows in tip-top condition is to get an Annual Maintenance Contract (AMC). With an AMC, you are provided with the best service and consultancy from our window experts. A highly-trained professional will visit your house once a year to keep your windows efficient, operating smoothly and looking as beautiful and elegant as the day they were installed.