Getting your home decor right can improve your mental well-being – you probably have heard this before. But did you know that going wrong with decor elements can influence your mental and physical health in surprising ways? For example, harsh lighting can cause anxiety or agitation, while a room that gets little to no natural light can make you feel unmotivated—especially in the winter.
Check the below read to know the mistakes you must avoid while planning the decor of your house.
List of home decor mistakes: curated by one of the leading sliding windows manufacturer
Mistake 1: Matching everything
Do not try to match everything. Although it is good to have a strong colour scheme, over-matching can sometimes create feelings of overwhelm and anxiety. Add diversity to the decor through complementary colours, fabrics, textures, and finishes.
Mistake 2: Installing the wrong window
Having a beautiful garden filled with the russet hues of the dahlias, the soft hues of white daisies, and dark purple lilacs is nice. But if you don't have large windows overlooking the colourful garden, you have gone wrong with your window selection.
To add positive vibes and freshness to a room, select the right size of window for your room. You can also book a free consultation with our window experts, to select the right type of windows for your home. Eternia has a wide range of windows for your bedroom, living room, kitchen, and balcony. You can add a different look to each of your rooms with different types of windows – you can select from sliding house windows and casement windows to tilt and turn windows. Our windows are WiWA© tested, and can withstand severe weather conditions.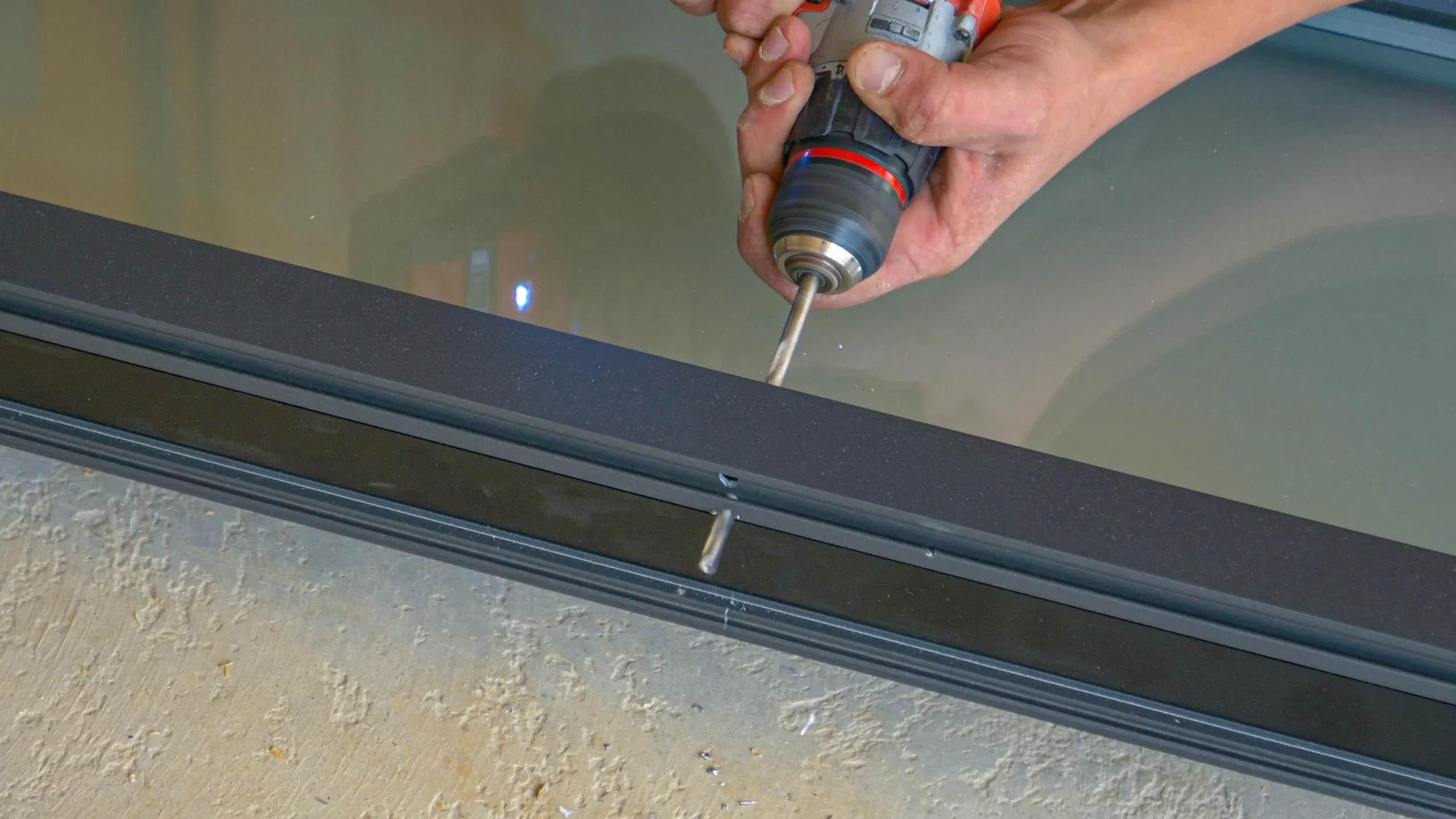 Mistake 3: Do not go overboard with bold colours
If you like bold décor, painting your walls with dark, natural tones such as deep leafy green, can be a good option. But do not go overboard with one single colour. Colour is one of the important factors of interior designing – as it can evoke a wide range of feelings, from excitement and anxiety to happiness.
Here's the psychology of colour for interior designing:
Light colours make your room seem larger. These colours make your room airy and are welcoming.
Warm colours like orange, red, and yellow can energise a space, encourage conversation, and boost creativity.
Passive tones like green, purple, and blue create a relaxing atmosphere, helping your mind to focus.
Neutral tones like white and brown give a classic, natural vibe, and are mostly associated with balance and harmony.
Mistake 4: Forgetting the purpose
Always consider the practicality of the room, and decorate it accordingly. For instance, don't overcrowd your bedroom with too many pieces of furniture. If yours is a small bedroom, consider whether you really need bedside tables, a chest of drawers, and that cute little chair that caught your eyes in the furniture store!
Mistake 5: Over-accessorising your indoors
Accessories make your interiors come alive as they add colour, texture, and pattern to your space. However, over-accessorising or cluttering your space with meaningless objects will overshadow the calmness of even the most carefully selected colours, textures, and furnishings.
Note: Did you know that clutter is not good for your brain? Clutter causes visual distraction that overloads the brain, affecting its ability to be productive. Advocate of a simple and tidy life, Marie Kondo once famously said, "Letting go is even more important than adding." So, make sure what you add to your home is truly meaningful.