Over the last few years, we've seen a huge surge in the popularity of aluminium windows in India. More and more people like you are now installing aluminium windows in their homes because they are durable and aesthetically appealing. However, there are many types of aluminium windows available in the market and choosing the best for your home will take some of your time and effort.
Planning to buy your first aluminium windows? If yes, check out this read
To make things a bit easier for you, we have compiled a list of features to check out for: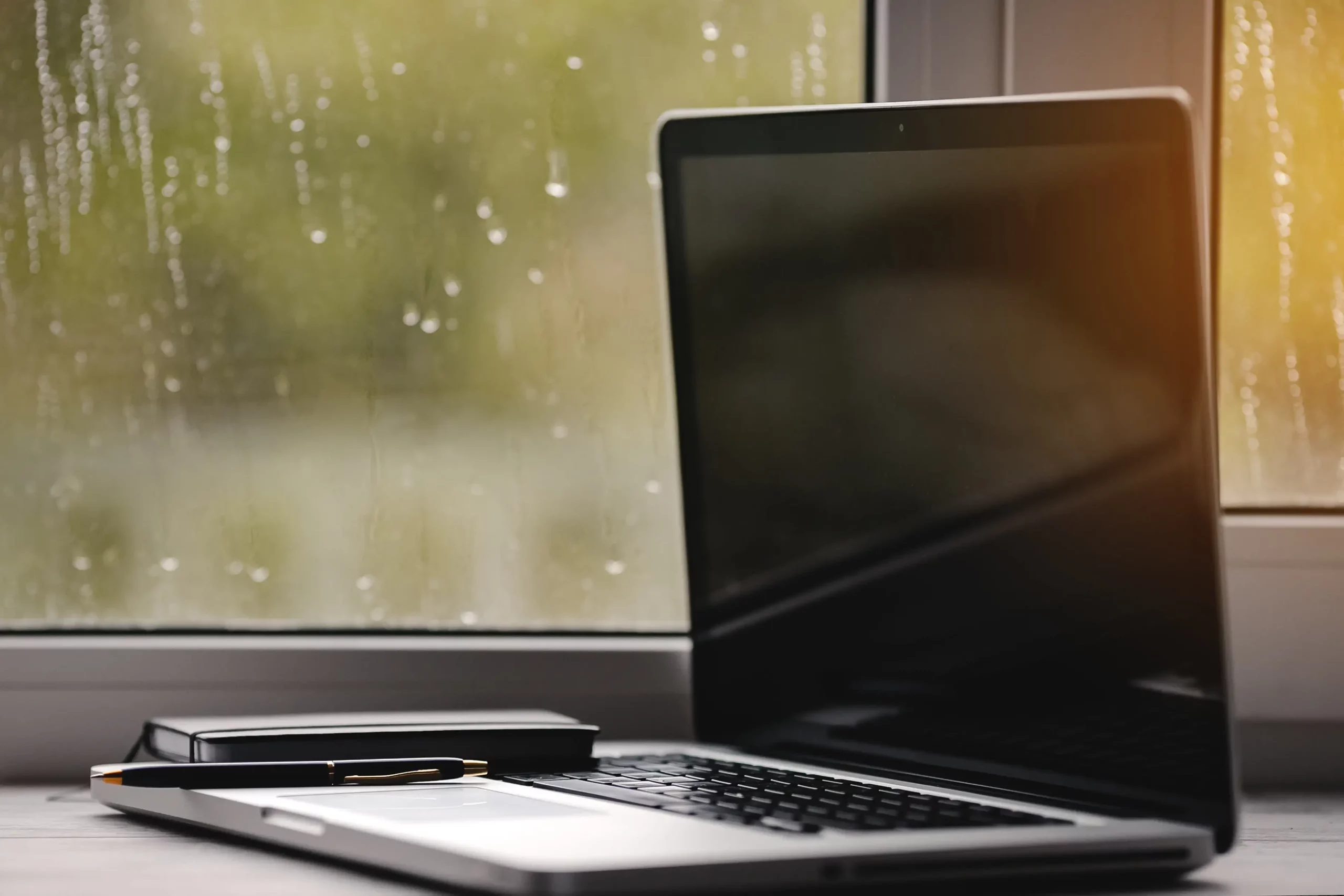 Feature 1: Testing and certification
For the last few years, India has been witnessing extreme weather events, be it heavy rainfalls or cyclones. Installing weather-resistant windows has become more of a necessity rather than a choice. Eternia windows are made using Duranium™ , a recyclable stronger aluminium alloy invented by Hindalco. The alloy lends superior strength and finish to Eternia windows. Our windows are also India's first WiWA© tested and certified windows windows – their performance is tested on three parameters:
Wind pressure: Eternia windows are tested to withstand even cyclonic winds. They have yield strength of 225-235 MPa and ultimate tensile strength of 250-260 MPa. The aerodynamic design and the strength of Duranium™ make our windows suitable for high-rise buildings and large-sized windows.
Water pressure:Our windows are tested to prevent water seepage even during the heaviest of rains in India. They are tested for water leakage protection of up to 750 Pa.
Air permeability: The air-tight design achieved using custom-developed accessories and high-performance glass make Eternia windows soundproof. Desired indoor noise is around 30dB to 40dB. Our windows allow noise reduction up to 35 dB. With ordinary aluminum windows, you cannot protect yourself from outdoor noise, which can go as high as 70dB, even during the night.
Not just that, Eternia windows also provide heat and dust protection. The windows do not let AC-cooled air or warm air of heaters escape, helping in maintaining an optimal indoor air temperature. Our windows are also tested to keep out dust pollution.
With Eternia windows, you get to enjoy the quieter and cleaner home that you deserve.
Feature 2: Home security
When selecting new windows for your home, safety of your family and property is an important factor. Installing Eternia windows makes your home a safe place – special fittings such as multi-point lock, anti-lift plug and safety glass give you a peace of mind.
Feature 3: Aesthetics
Once you've got the functional aspects right, you can move on to the enjoyable part of buying aluminium windows, which is deciding the colours and design. Gone are the days when your choices were limited to a few colours and finishes. Today, aluminium openable windows and sliding windows can be customised: there are a wide range of colours and finishes to choose from. With Eternia windows, you are spoilt for a choice. So, whether you're inspired by the latest home decor trends or you want to enhance an existing decor scheme, our windows are available in an almost unlimited range of colours and finishes to suit your individual tastes.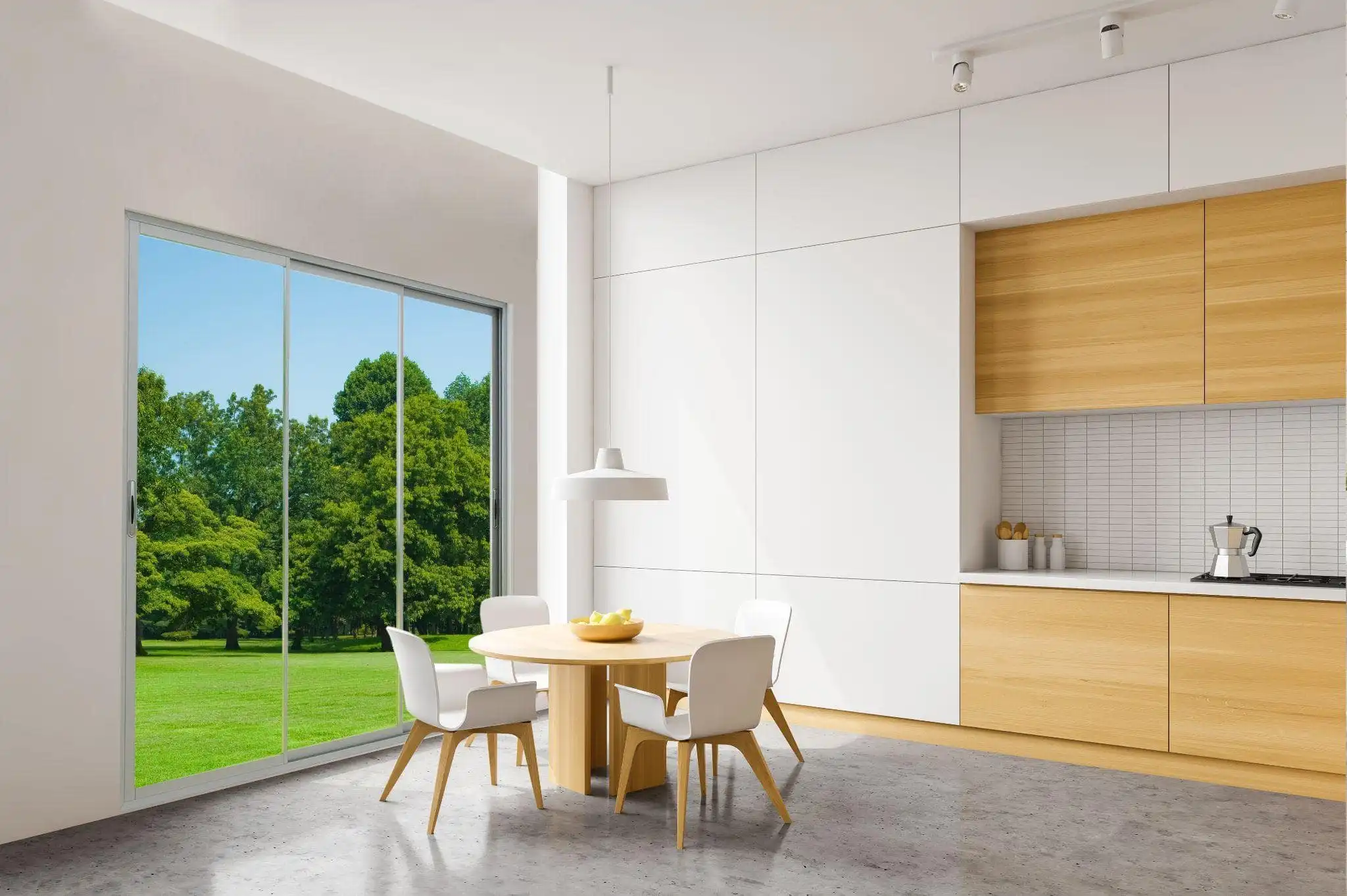 Feature 4: Comfort
If you live on a busy street or have noisy neighbours, opting for soundproof windows can turn your house into a peaceful haven. As already mentioned, our windows allow noise reduction up to 35 Db. With high-performance glass and superior air tightness, our soundproof windows prevent the incessant noise from distracting you or interrupting your sleep.
As they say, home is where comfort is. We would say, comfort is where Eternia windows are!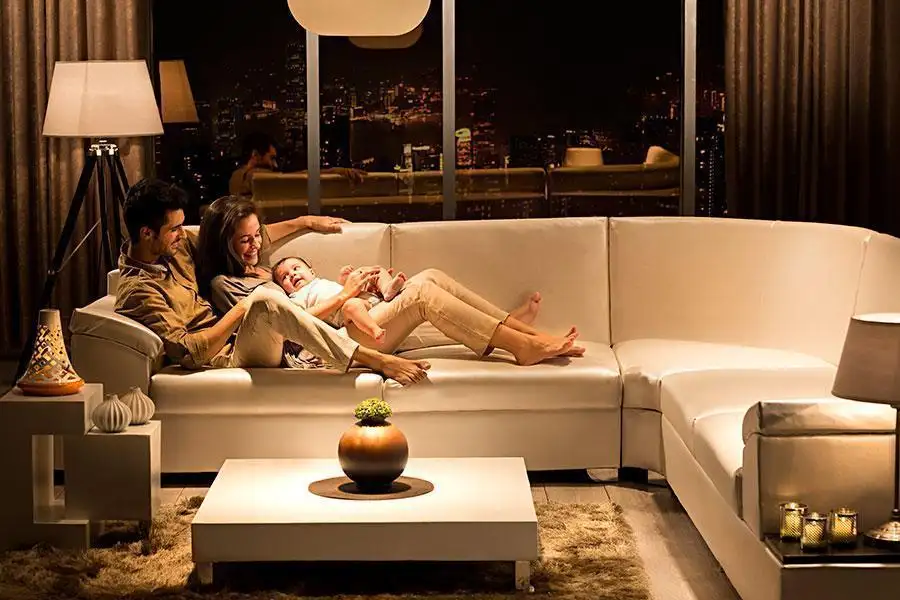 Feature 5: Ease of operation:
Custom-designed window hardware and accessories ensure smooth operations for years. The moving parts such as locks and rollers are built to last for over 15,000 cycles.
Feature 6: Assurance
Our windows come with an industry-leading warranty of up to 12 years on aluminium frames and 2 years warranty on the moving hardware components. Also, an industry first, an annual maintenance contract (AMC) will provide comprehensive maintenance and care for our windows.
Don't forget, Eternia is brought to you by the Hindalco, Aditya Birla Group, with over 150 years of legacy and trust and Hindalco, world's largest Aluminium manufacturer bringing you windows built by engineers who design parts strong enough to go to space. Hindalco's world-class engineers have created parts strong enough for aerospace missions.